Stay informed on Northern BC news, politics and more on Highway97.
We provide the latest news and updates on events, businesses and communities in the Northern Interior of British Columbia.
Government & Political Editorials
Our team of experienced writers offers insightful commentary on the current state of political affairs in British Columbia and Canada.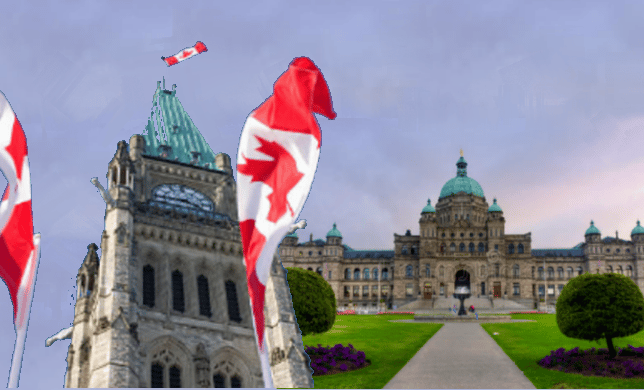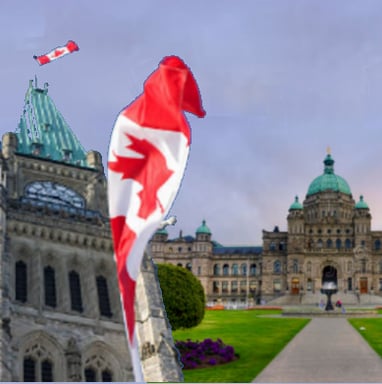 We actively engage with our readers and seek out community involvement through various initiatives and events.
Highway97 is an opinion blog dedicated to delivering the latest news and opinions on the Northern Interior of British Columbia. Our goal is to provide our readers with informative and thought-provoking content that encourages community involvement and engagement.
Join the conversation and stay informed with Highway97 - your source for Northern BC news and opinions.